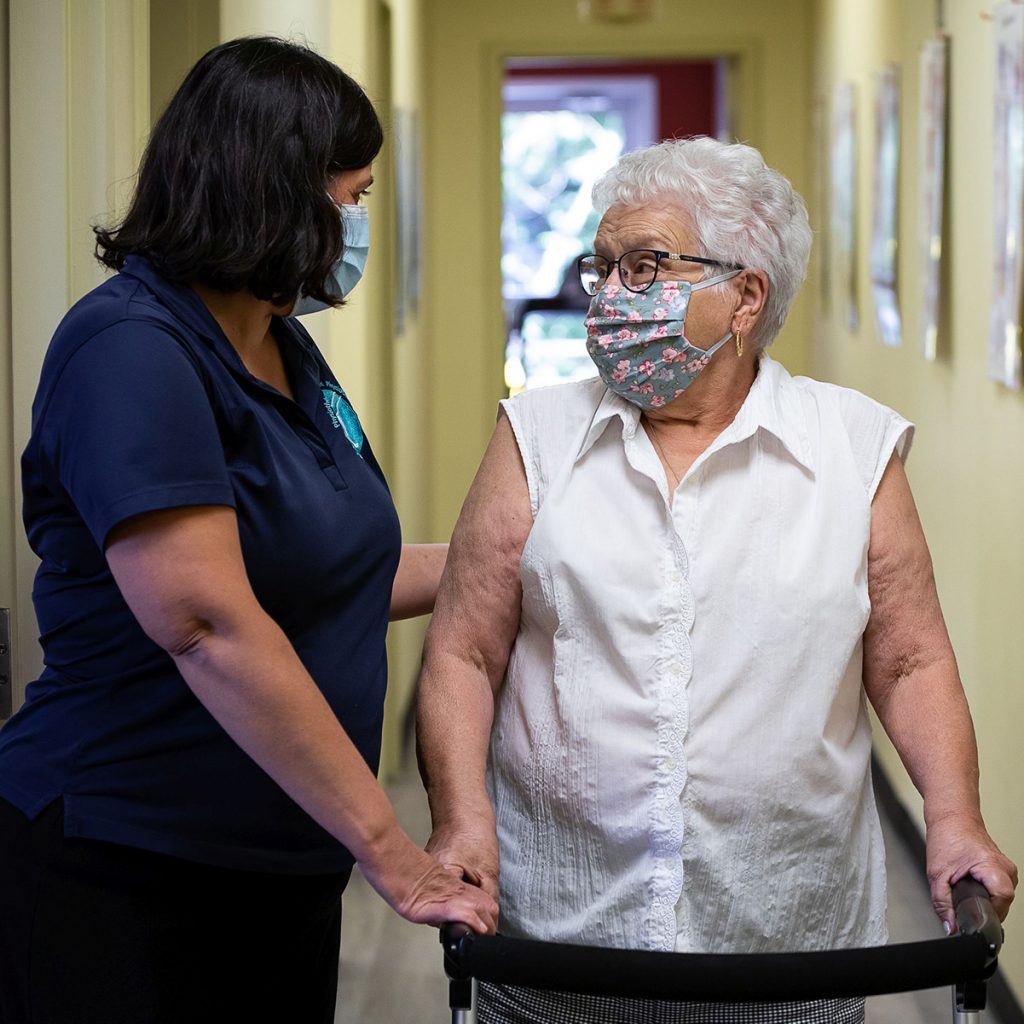 Physio Plantagenet is a rehabilitation clinic established in 2005 in the heart of the Municipality of Alfred and Plantagenet in Ontario. In 2020, we decided to open our second clinic in the beautiful village of Cumberland. We provide top quality physiotherapy and massage therapy services for people of all ages. 
Here, our ultimate goal is to provide you with outstanding care so you can get back to doing what you love without pain or restrictions as quickly as possible. Your therapist will take the time to assess you and establish a clear treatment plan based on your personal goals. We want you to be completely satisfied with our services and get the results you want! 

Physio Plantagenet is proud to offer the community the "Walking In The Halls" program. This walking program is free and takes place in the hallways of Plantagenet Catholic High School from January to March. Three routes of varying intensity are prepared and patrolled by volunteers and health professionals. Physio Plantagenet is inviting everybody in the community to come walk in a safe indoor setting during the colder and darker winter months. Come and walk with us!
These activities are designed to meet the standards of the Heartwise program of the Ottawa Heart Institute.
Physio Plantagenet regularly welcomes local students. We work directly with the University of Ottawa to receive students seeking a placement in Physiotherapy.
Many of these co-op students have found work at Physio Plantagenet or at other locations in Prescott-Russell.
Mentoring is also available for Advanced Manual Therapy and GunnIMS.
Since 2017, Physio Plantagenet has offered therapeutic services for participants in the Canadian Strong Women and Men Championship during the "Festival de la Bine." Every year, a group of our therapists volunteer their time and skills to help make this event a success and to ensure the well-being of the participating athletes.