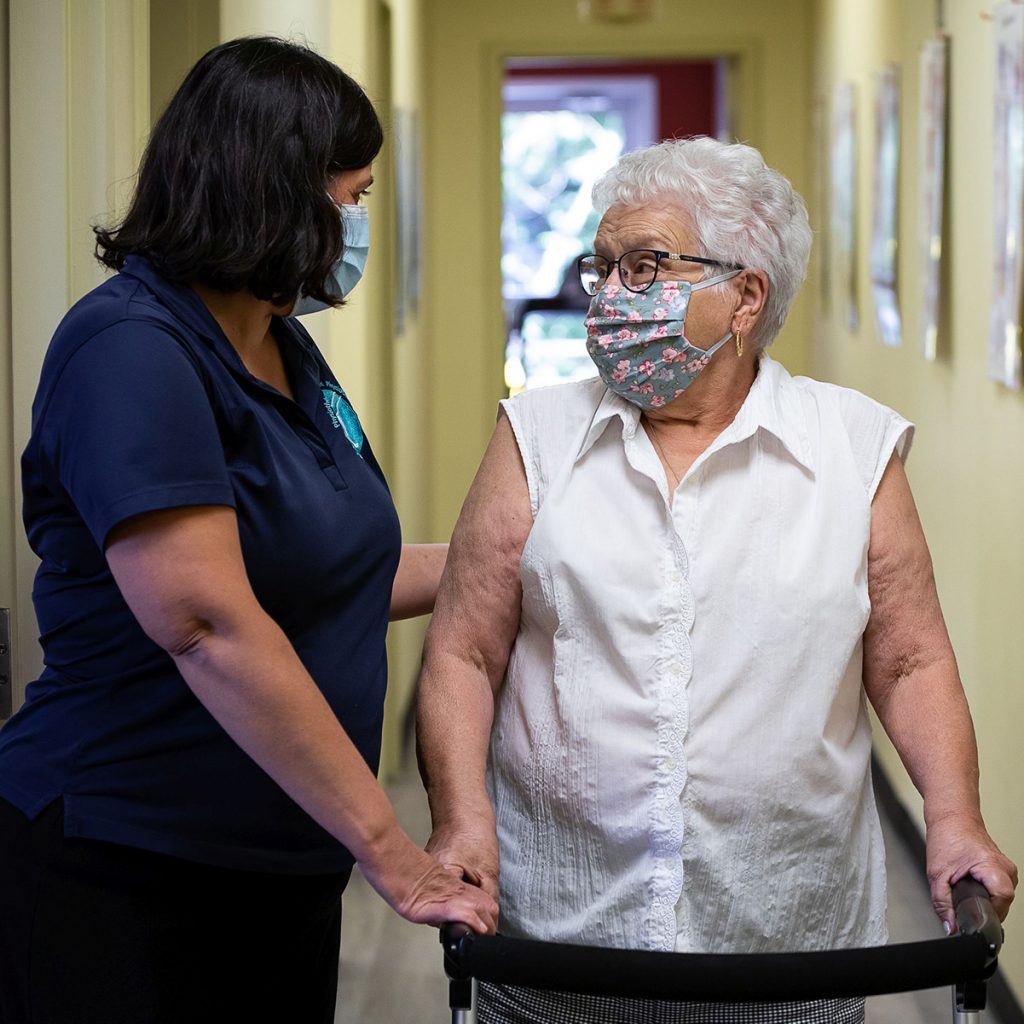 Assistive Devices Assessment
If you need a walking aid, we can evaluate your needs and provide you with a prescription with the Assistive Devices Program (ADP) of the Ministry of Health and Long-Term Care of Ontario. You could qualify for funding to cover up to 75% or 100% of the cost of your device.
First, contact us to book an assessment. Your physiotherapist will evaluate your needs and your conditions, and will provide you with a prescription for an appropriate device. We can prescribe the following types of equipment:
Then, you will have to contact an authorized vendor to purchase the device. We have a list of all authorized vendors in the region.
When you purchase your device from an authorized vendor, present the prescription we will have given you. The price of the device will then automatically be reduced accordingly.
Any products purchased through this program are covered by the warranties offered by the vendor and the manufacturer. In case of defect or repair, you will have to contact the vendor from which you purchased the product. For any other enquiries, it will be our pleasure to help you.
If you cannot travel to our clinic for you evaluation, our physiothérapist can come to your home at an extra fee. Your physiotherapist will also be able to advise you on the use of your device and safety measures (for instance, by identifying obstacles or other risks).
You must absolutely get a prescription before your purchase. The funding only applies to devices with a prescription from an accredited health professional.
Devices purchased at a pharmacy, other store or through other means are not eligible to the program.